Bauma CHINA 2020, the 10th Shanghai International Construction Machinery, Building Materials Machinery, Construction Vehicles and Equipment Expo was successfully held on November 24-27, 2020 at the Shanghai New International Expo Center. With the full support of all partners, this exhibition brought together 2,867 construction machinery manufacturing companies from 34 countries and regions, and tens of thousands of innovative products and technologies competed in the 300,000 square meters exhibition area to showcase construction machinery manufacturing companies The brand-new achievements of independent innovation and hard training of internal strength attracted 80,000 professional visitors to visit and negotiate.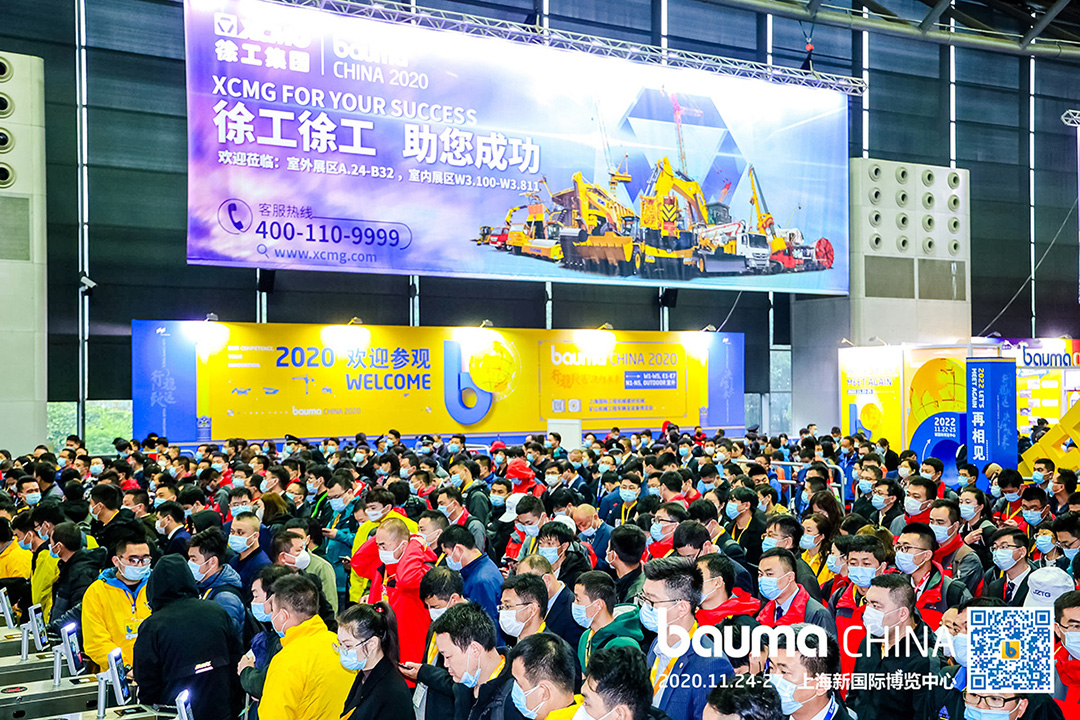 In an unusual year, there are still 2,867 exhibitors participating vigorously to perform the extraordinary bauma CHINA 2020. Among them, local Chinese brands such as XCM, SANY, Zoomlion, SDLG, Sunward Intelligent, Zhejiang Dingli, Xinhongchang, Mesda and other Chinese brands bucked the trend and expanded their booth area, demonstrating the hard-core strength of my country's construction machinery industry. Mainstream foreign brands also made their debut. Caterpillar, Volvo, Bauer, Terex, Herrenknecht, SOILMEC, Oulexen, JLG, etc. have all brought new products that are more suitable for the Chinese market and further strengthened their localization . Fighting for hegemony by domestic and foreign heroes presents a new era of "internal circulation driving double circulation, engineering machinery sees the east".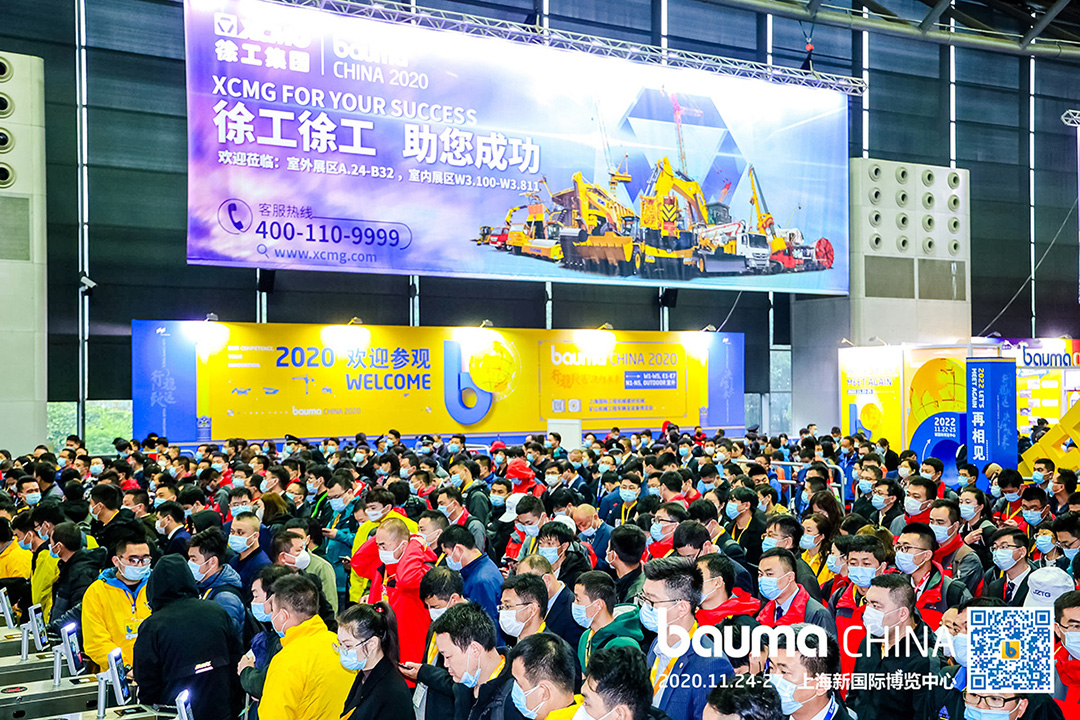 The pace of exploration and development of construction robots has not stalled due to the epidemic, but has spawned industry innovation and product upgrades. The new products unveiled at the exhibition also brought a lot of "surprises from the future"-5G remote intelligent control, unmanned cluster intelligent construction technology application has become a reality; large-tonnage pure electric excavators, electric drive loaders, Electric trailer pumps, pure electric unmanned road rollers, intelligent rotary drilling rigs and other equipment have become the focus of the exhibition, opening a new chapter in the development of construction machinery to intelligent, digital, unmanned, energy-saving and environmentally-friendly upgrades.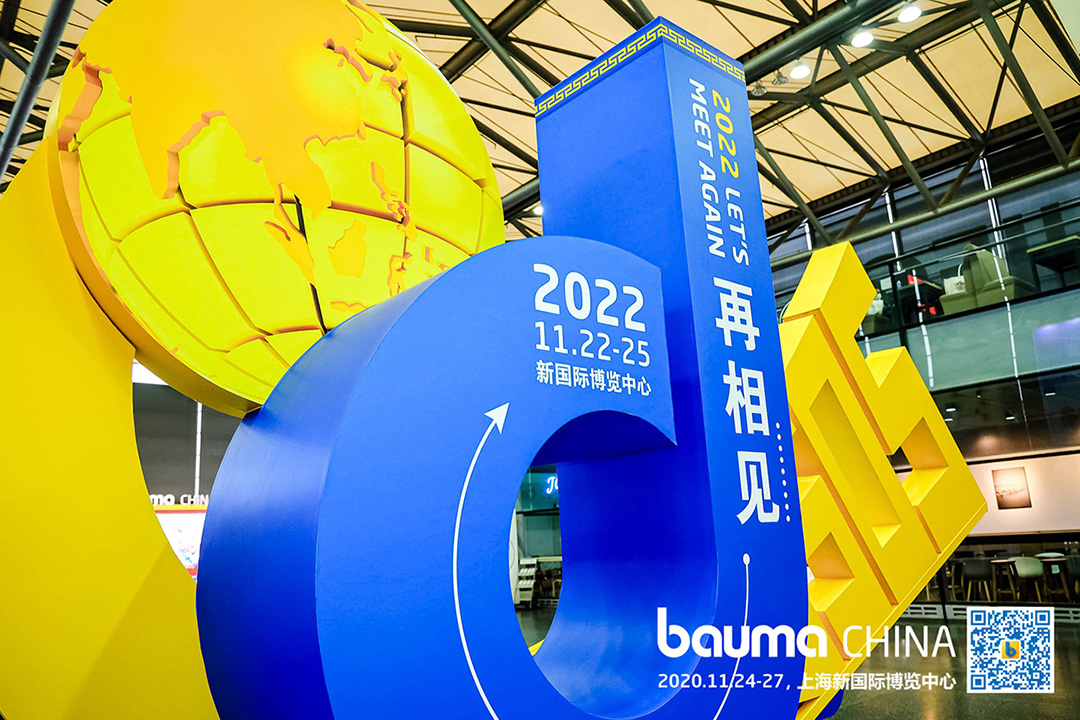 Weitai Hydraulic also took this time to be an industry event and exchanges in many aspects with all sectors of the industry, actively discussing the future demand and development direction of hydraulic motors, and striving to provide reliable and advanced hydraulic parts for construction machinery. Let us look forward to Bauma China 2022.
---
Post time: Dec-04-2020