Recently, the BMVT series of Travel Motors developed and produced by Weitai Hydraulics has officially achieved mass production and delivered to customers in batches.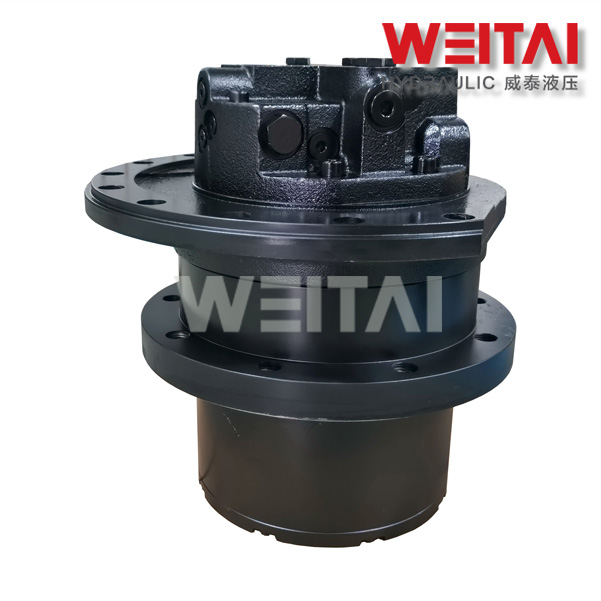 BMVT Travel Motor is an important part of the bilateral drive system, and it is widely used in Compact Loaders and Skid Steer Loaders.
Weitai Hydraulics was entrusted by the customer to design and develop the BMVT series of Travel Motor from 2019. After several modifications, the samples will finally be mass-produced and delivered to customers in batches in 2020.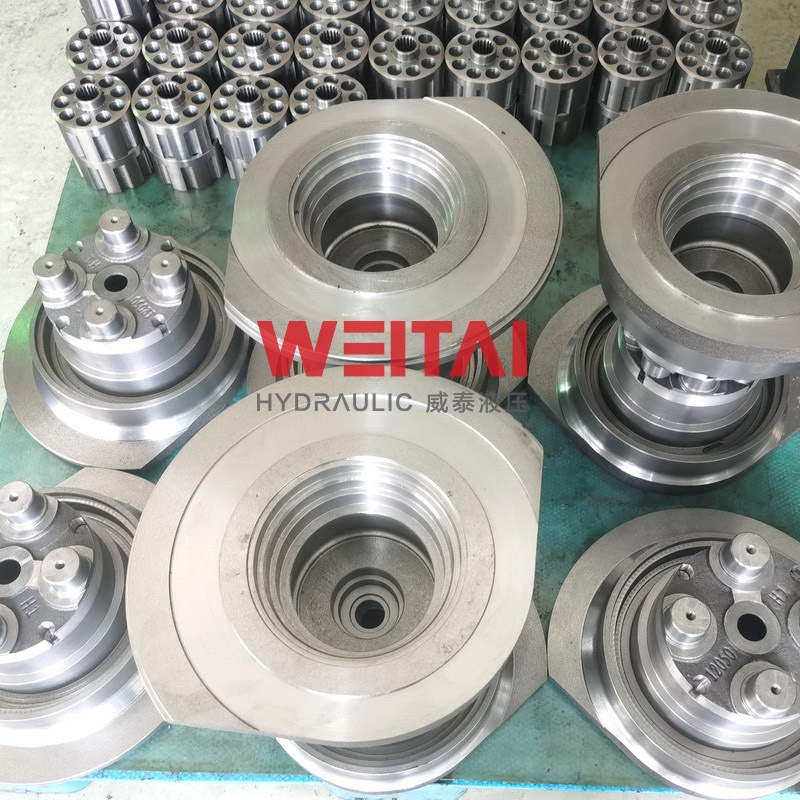 BMVT integrates high-efficiency piston motor and planetary reducer, equipped with flushing valve, used in closed system. It has the advantages of compact structure, high efficiency and stable operation.
BMVT series walking motors are an important part of Weitai Hydraulics WBM series Final Drives. This series of mass production makes Weitai Hydraulics more comprehensive products in the field of walking motors and better serves customers all over the world.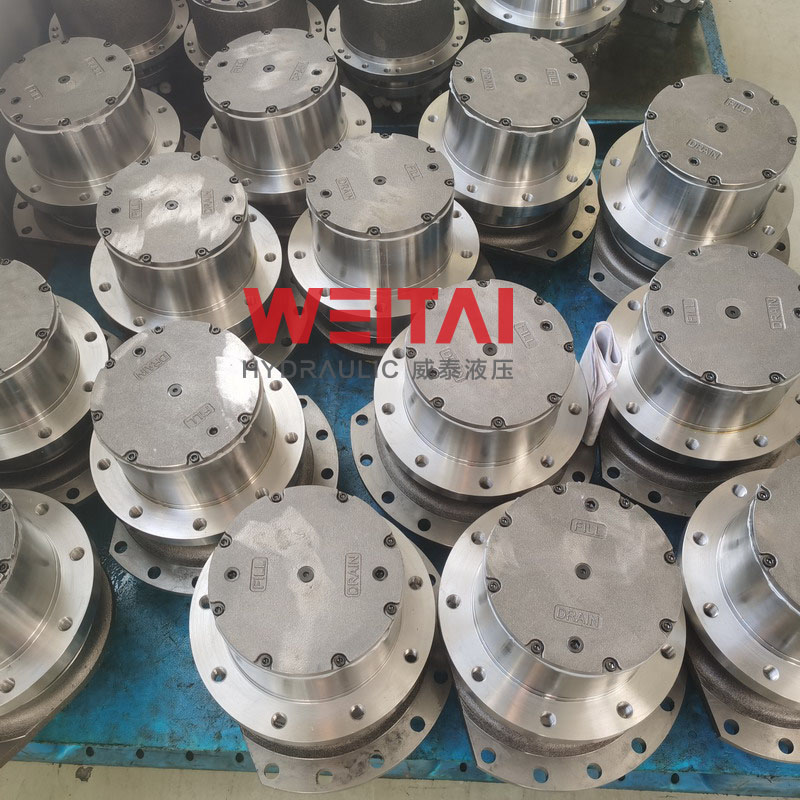 Now, the models that Weitai Hydraulic can normally supply include WBM-28VT, WBM-32VT, WBM-41VT, WBM-51VT, WBM-55VT Final Drives. Customers in need can inquire the company at any time.
---
Post time: Dec-15-2020