Frédéric Michelland, CEO of the Poclain Group, announced that the group will acquire two high-tech companies in June 2022. Poclain is one step further on the path of the energy and digital revolution.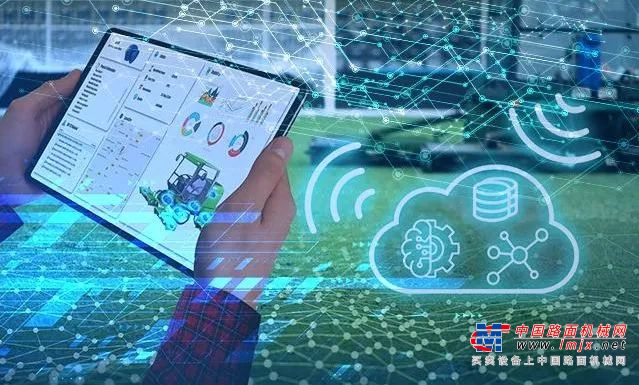 Design and manufacture of controls and inverters
EMSISO is a professional Slovenian engineering company. Engaged in motor control and inverter design and manufacture. Through this phased acquisition, Poclain has once again clarified its strategy to become a provider of differentiated electrification solutions for off-road vehicles. Poclain now masters the core technologies for electrification and electro-hydraulic powertrain performance, and the emDrive range of variable speed drives complements Poclain's "e+h" system offering.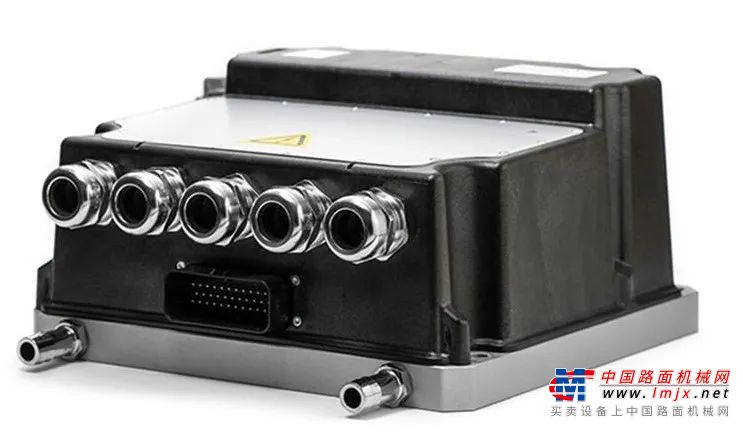 Data collection and analysis
SAMSYS is a French startup founded in 2017. Specialized in Internet of Things, artificial intelligence and collection via vehicle-mounted data boxes. Poclain combines "machine and business" expertise to provide customers with a range of innovative digital services, from new machine design, prototype verification, to series production throughout the product life cycle.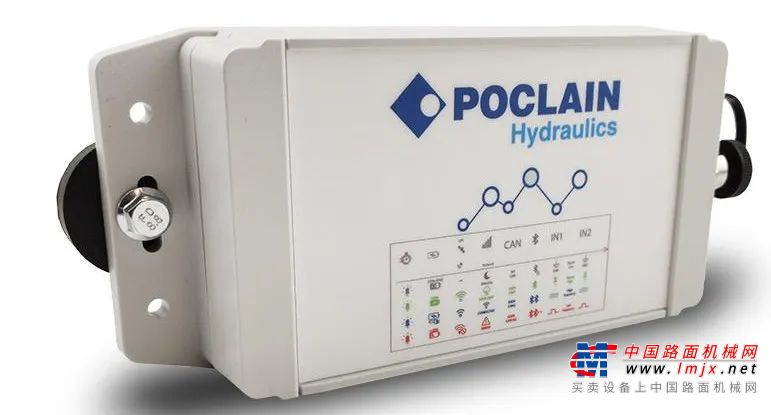 All in order to meet the growing demand of manufacturing companies for the development and supply of high value-added services to help them meet the business needs of their customers.
With the addition of these two new technology partners, Poclain has acquired the necessary skills to deploy innovative solutions. The company is currently developing new solutions to increase machine availability and productivity, and to allow various propulsion solutions to match the OEM's strategy and needs.
The Poclain team is full of confidence to work with new colleagues from EMSISO and SAMSYS, integrating their respective expertise and opening up new fields of development.
The MS series and MSE Motors that we are making now is equipped in the top construction machinery manufactures in China. Meanwhile, the MCR series motor is also a standard motor we are making now. Weita's technical team will send you suitable proposal when you have any demand in mobile hydraulics.
---
Post time: Aug-30-2022