With the intensive introduction of a series of policies and measures to stabilize investment, the local government is setting off a new wave of major projects. Only a number of major projects started in Yunnan, Guizhou, Sichuan and other places have a total investment scale of hundreds of billions of yuan. From the perspective of the fields involved in the construction projects in various places, it mainly covers the fields of improving people's livelihood, infrastructure and urban renewal, and industrial upgrading.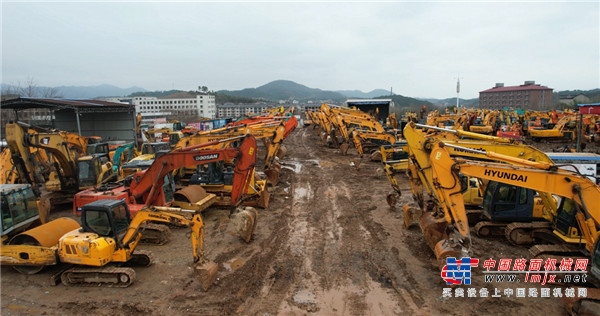 Experts said that this year's government investment focused on underpinning China's economic stability and keeping it operating within a reasonable range will continue to intensify. With the arrival of the peak of local special bond issuance, local infrastructure investment will receive strong support. As the key to expanding domestic demand, the growth rate of infrastructure investment for the whole year is expected to reach double digits.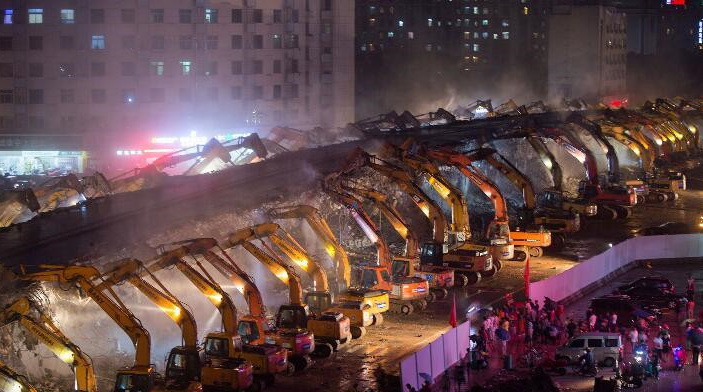 These measures will increase the demand for the core hydraulic components of construction machinery, such as Hydraulic Pumps, Hydraulic Motors (Final Drive), Hydraulic Valves, hydraulic cylinders and other components. The hydraulic parts market will be in short supply.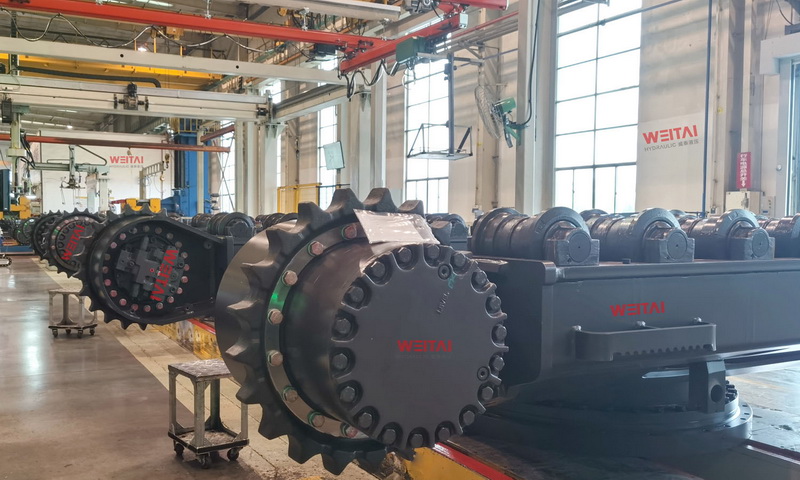 As the main supplier of hydraulic parts for construction machinery in China, Weitai Hydraulics is also optimizing supply chain channels and production arrangements, planning ahead for the demand for components under high operating rates, and providing high-quality and fast services to the market.
---
Post time: Jun-15-2022