From 2020, the small and medium-sized Slew Motors produced by Weitai Hydraulics began to enter the well-known excavator manufacturers in China for small batch testing, and the test data and performance were very stable. Starting from 2021, Weitai's slew motors have been adapted in batches to well-known excavator manufacturers in China.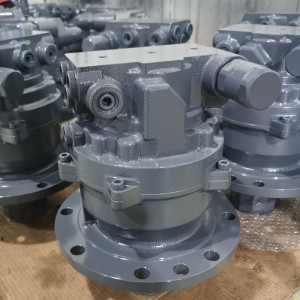 In recent years, Weitai has more and more obvious advantages in small and medium tonnage Travel Motors and Swing Motors. The product quality is top level in domestic and comparable to international well-known brands. Leading shipments, especially export volume ranking first. Weitai has become a major OEM hydraulic component supplier in China.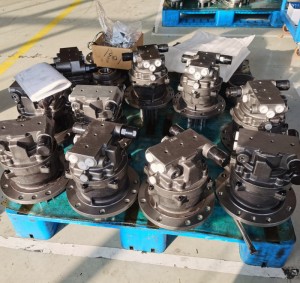 The Swing Motors now Weitai is making including: Nachi PCR series Slew Drives, KYB MSG series Swing Motors, Eaton JMF series Slew Motors, Kawasaki M2X and M5X Swing Drives, Swing Motor and Gearboxes.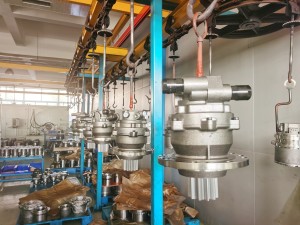 ---
Post time: Sep-26-2021