The improved WTM-06 series motor from Weitai Final Drive, completely replaces the mag-33vp series walking device. Weitai creatively integrates the arrangement of 9 holes and 12 holes into the same motor, which can meet the connection of many different hole types of excavators at the same time, maximize the adaptability of the motor and reduce the inventory rate.

Weitai Final Drive produces a full range of travel gear, with efficient plunger motors and durable travel gearboxes, covering the needs of different types of excavators from 0.8 to 70 tons.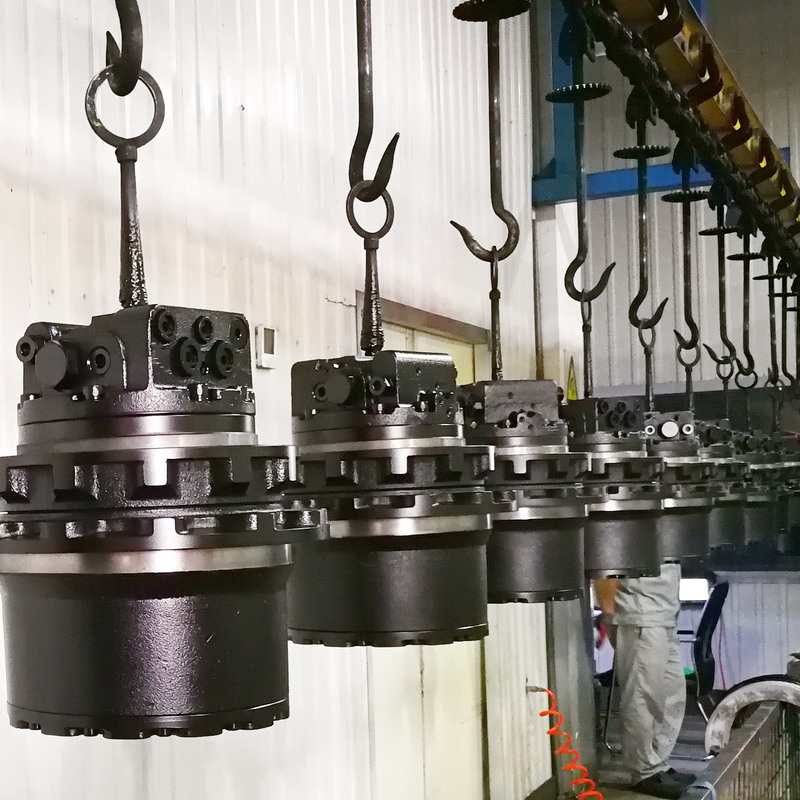 Weitai Final Drive maintains a rich inventory of most standard models, and the delivery cycle is shortened to 2-3 days, providing good support and guarantee for the needs of domestic and foreign customers.
---
Post time: Sep-26-2022