Nordborg, Denmark – Danfoss is undergoing a successful transformation, and the results of the first half of 2022 have laid a solid foundation for the Group to achieve its "Core & Clear 2025" strategy. In the first six months of 2022, Danfoss Group sales rose by 1.6 billion euros to 4.9 billion euros. The hydraulics business, which will complete the acquisition in 2021, contributed 1.1 billion euros in sales in the first half. The group's organic growth in the first half of the year was 13%.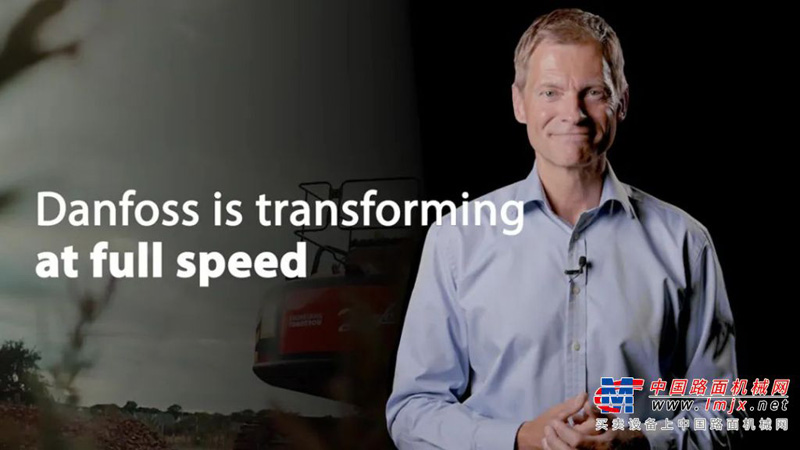 Growth was recorded in key markets such as North America, Europe and Asia Pacific, aswell as in all three business segments. Danfoss' Power Systems division, which focuses on mobile and industrial hydraulics and electrification solutions, saw particularly strong growth. In addition, the growing demand for energy-efficient heating and cooling solutions and power electronics is driving the growth of Danfoss Climate Solutions and Danfoss Drives.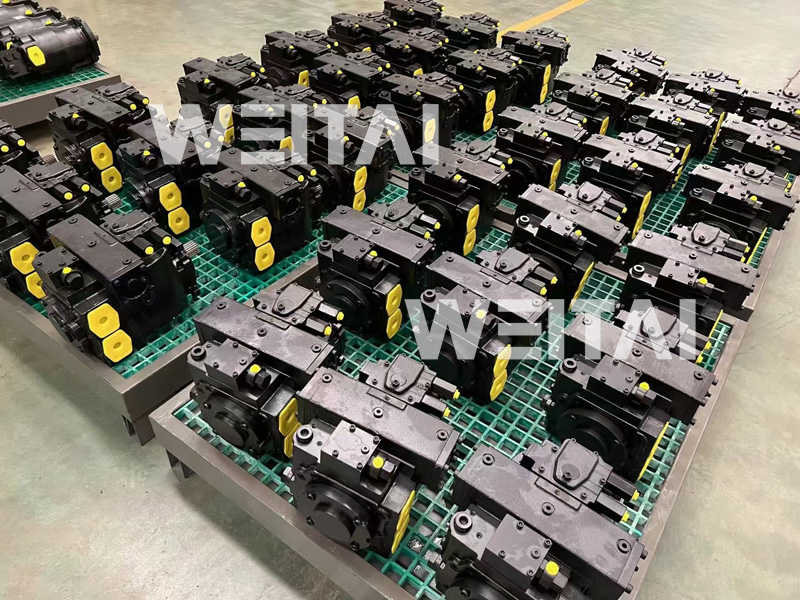 On July 15, 2022, Danfoss signed an agreement to sell the Russian business to its local management team in Russia. The transaction is expected to close in September 2022.
Danfoss continues to invest heavily in R&D innovation, with investment in the first half of 2022 increasing by 38% compared to the same period last year. At the same time, Danfoss' operating profit rose by 27 percent, with EBITDA of 570 million euros. Net profit was EUR 289 million in the first half of the year, negatively impacted by the net asset impairment related to the exit from the Russian market.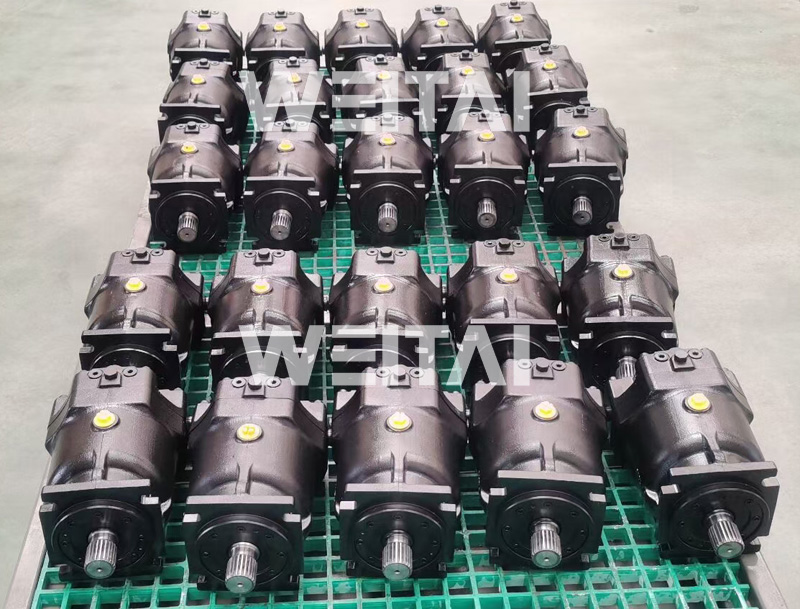 Weitai Hydraulics produces Danfoss series pumps and motors such as 90 series pump, KC series motor and BMTV series track drive, with reliable quality and fast delivery cycle, to bring strong support to customers around the world. Weitai will bring you OEM quality products with a reasonable price and professioanl service.
---
Post time: Sep-06-2022