HOW TO CHOOSE AFTERMARKET FINAL DRIVE FOR YOUR EXCAVATOR
Excavator final drive is a key component of excavator operation. It is the motor that propels the excavator and provides torque to move the excavator in different directions. The right excavator final drive motor can make all the difference when it comes to excavator performance and efficiency. With so many different models on the market, it's important to understand what features are most important when selecting an aftermarket excavator final drive motor.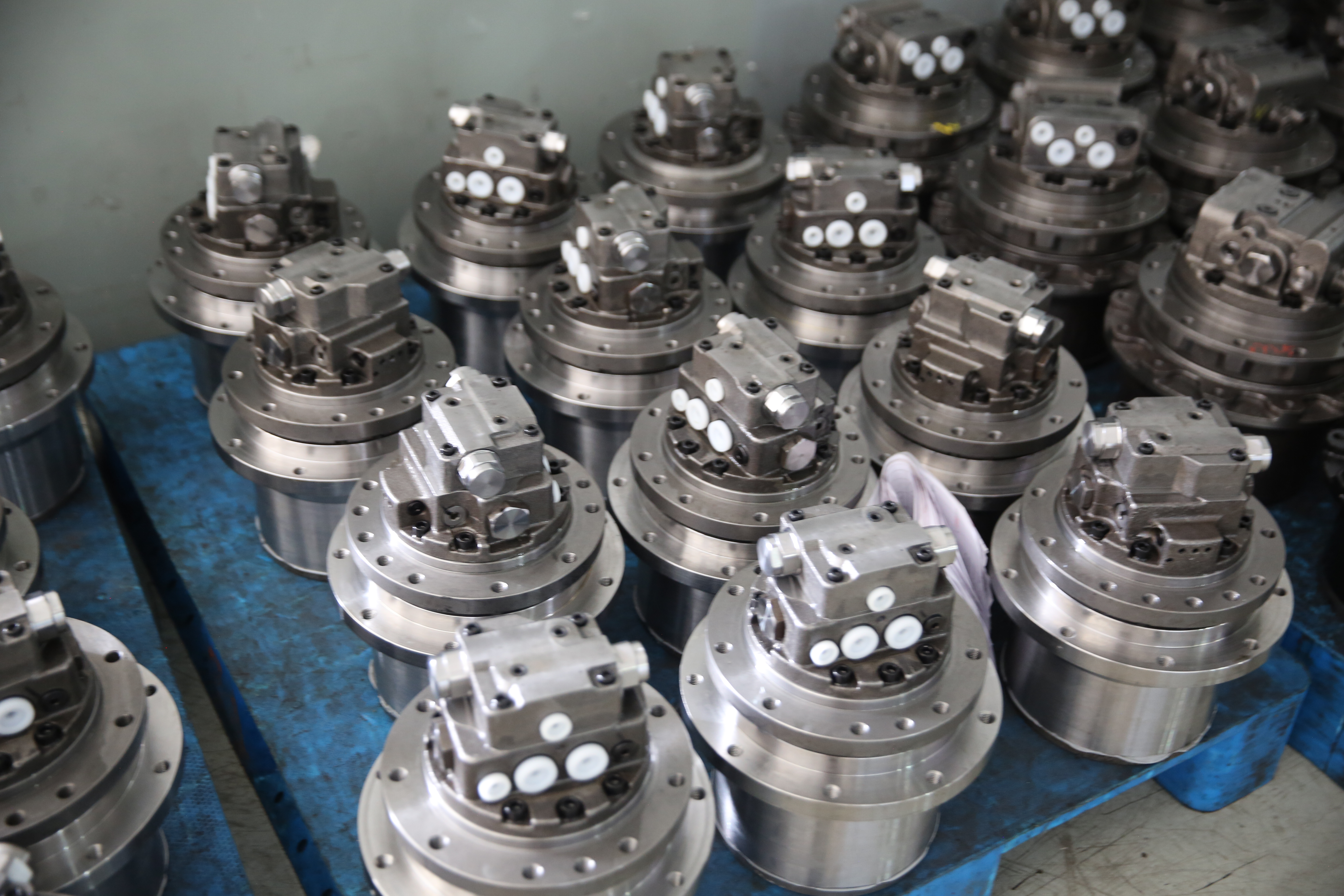 When it comes to choosing an excavator final drive, there are several factors to keep in mind. Here they are.
COMPATIBILITY
Ensure that the excavator's engine is compatible with the new motor before buying. 
OPERATING ENVIRONMENT
Consider whether or not your excavator will be used in extreme temperatures or conditions that may damage the motor.
POWER AND TORQUE
Get a motor with enough power to do the job, but not more than necessary as this could use unnecessary fuel.
WEIGHT
Select a lightweight excavator final drive motor for greater maneuverability and improved performance.
EFFICIENCY
Look for excavator motors designed with energy efficiency in mind to ensure optimal performance and reduce costs.
WARRANTY
Choose an excavator motor backed by a solid warranty to protect your investment.
By taking these factors into consideration when selecting an aftermarket excavator final drive motor, you can ensure that you're getting the right product for your excavator needs. With careful research and guidance from a trusted excavator expert, you can make an informed decision and get the best excavator final drive motor for your excavator. WEITAI final drives are interchangeable with the top brand final drives, such as Nabtesco, Eaton, KYB, Kubota, etc. They easily apply to 0.8-70 ton excavators and demonstrate an excellent performance. If you're interested in finding the best aftermarket final drive solutions, please message us.
WEITAI Marketing Department
---
Post time: Feb-15-2023