Weitai KC series Hydraulic Motors are equipped in top brand Aerial Platform
The Danfoss L and K Frame Variable Motor is a classic type of variable motor with high efficiency and compact structure. It is widely used in Undercarriage of the Aerial Lift to drive the wheels of Aerial Platform.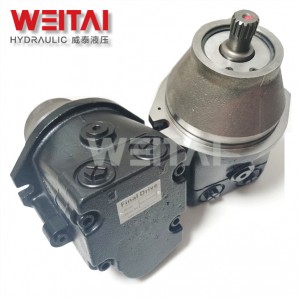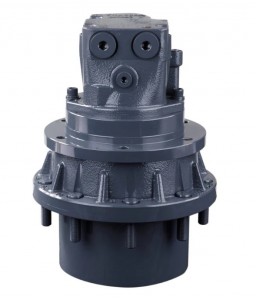 Since the year of 2019, Weitai started producing KC series motors. Our KC38 and KC45 motors have been tested by several different Aerial Platform manufacturers. Starting from the second half of 2020, the Motors have been installed in small batches, and the quality and reliability have been well verified.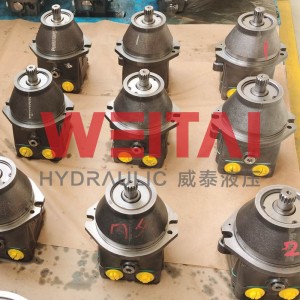 Now, Weitai Final Drive has become the only two factories in China that mass-produce KC series motors. Together with our motor and reducer, it has become an important driving force for China's Aerial Platforms.
For the details, please refer to our products page: https://www.wtfinaldrive.com/danfoss-lckc-motor/
---
Post time: Sep-29-2021