AKD Travel Motor for Agricultural Machinery
Travel Motor usually is also called as Track Motor, Final Drive, Travelling Device. It is an integrated combination of Swash plate Piston Motor and Planetary Gearbox Reducer. It is the first choice of low speed and heavy loading traveling.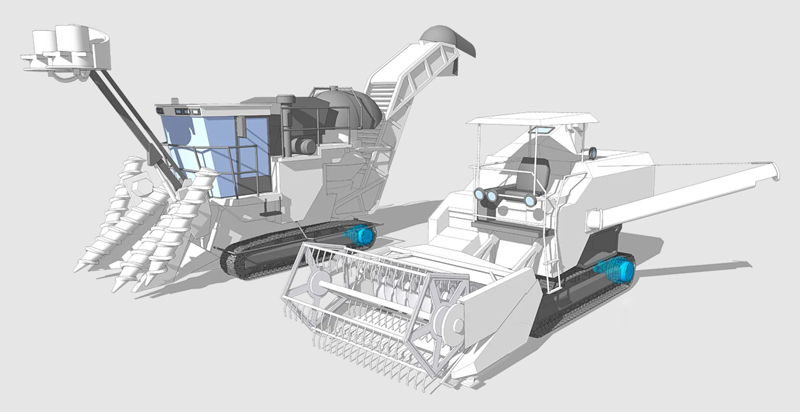 The most common application of the Travel Motor is crawler Excavators. It is used to drive the undercarriage with a sprocket connected to the tracks. Actually it can be used to drive any track driving equipment, such as Track Loaders, Pavers, Track Lift, and other crawler machinery. In Agricultural industry, the Track Motor usually used in Harvesters and other track drive machines.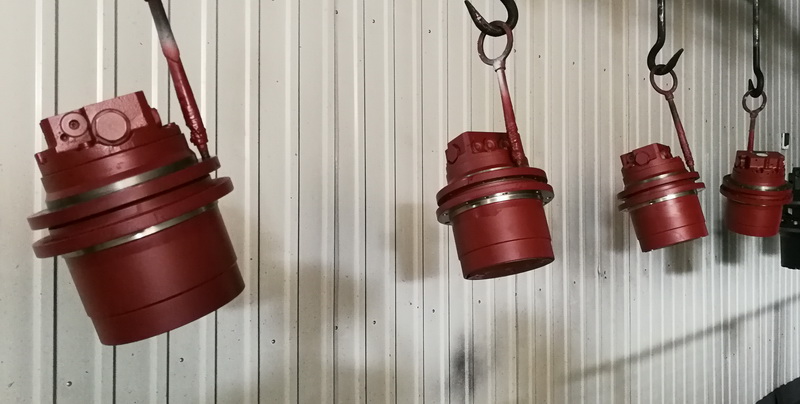 Recently, The AKD Travel Motor, which is with the function of automatic kick down, are used in wheel machines in agricultural machines.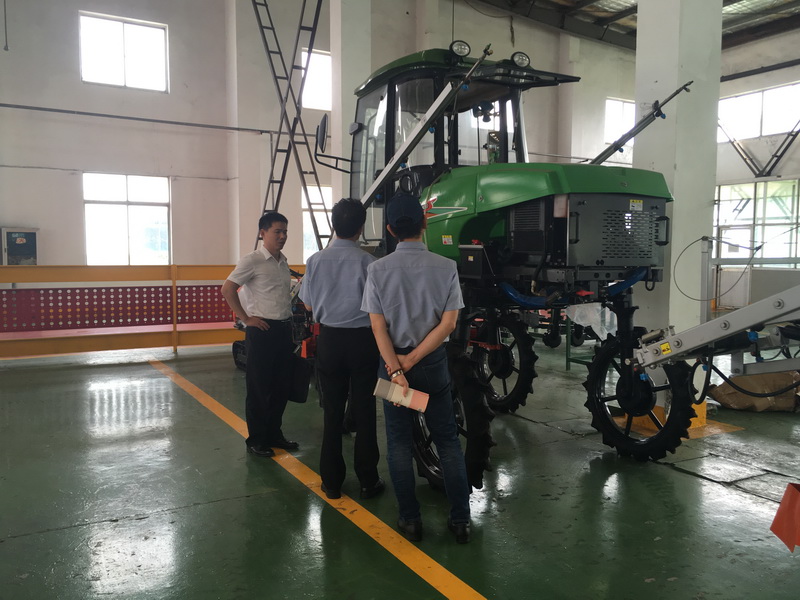 The traditional Sprayer is using wheel motors for traveling. Because it is usually traveling inside of the mud condition, it requires a big output torque. The Final Drive with gearbox will be a new choice for it to supply enough torque. Weitai designed the Final Drive with a AKD function to allow the Motor switches to a low speed to get a higher torque when it is in a high speed mode. The speed changes automatically and there is no need for manual adjustment.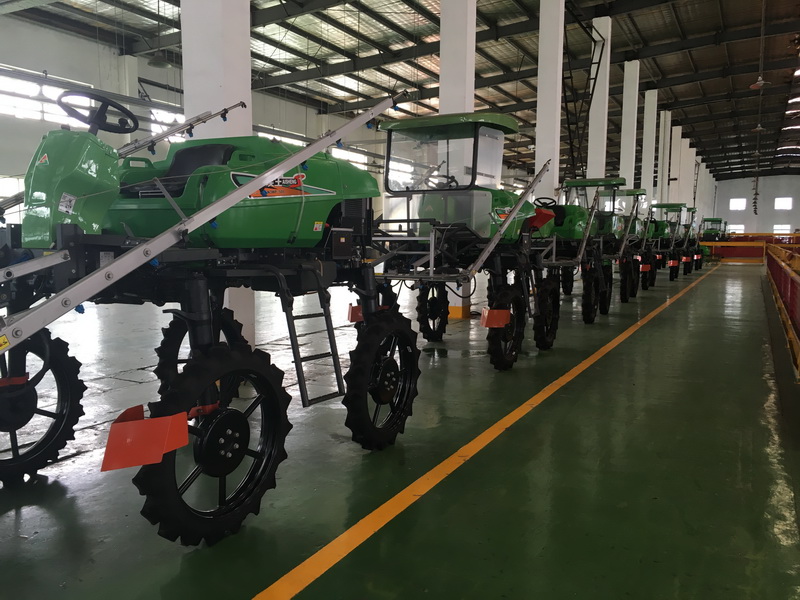 We tested four samples in two machines, and they gave us positive feedback. Now we are batch assembling to a big agricultural machinery manufacture.
---
Post time: Mar-03-2021