The weight of medium and large crawler excavators is generally above 20t. The inertia of the machine is very large, which will bring a big impact to the hydraulic system during the start and stop of the machine. Therefore, the travel motors control system must be improved to adapt to this kind of working conditions.
The travel motors generally adopts a high-speed motor plus a planetary reducer or a cycloidal pin reducer, and the control of the circuit of the hydraulic motor part has its own characteristics.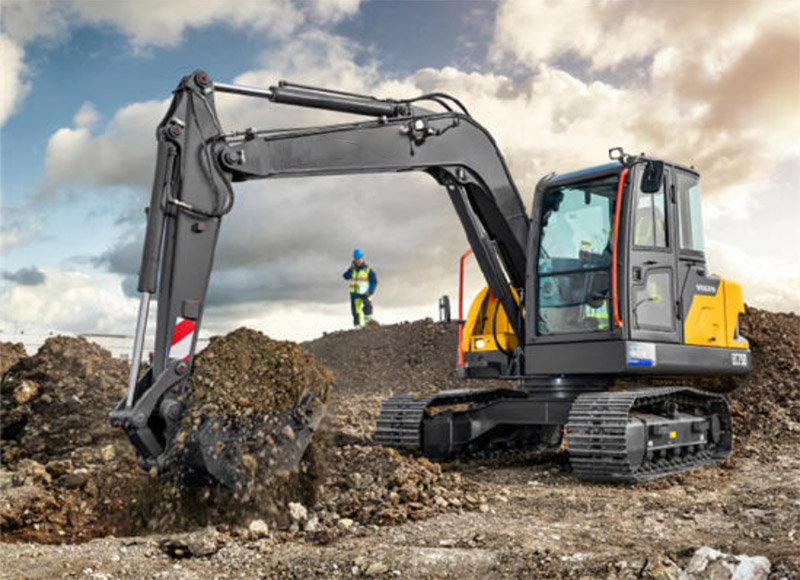 The motor is equipped with a high-voltage automatic variable device. When the high-speed gear is engaged, the circuit is connected to the manual shift port to oil, pushing the shift valve to the left to make the motor become a small displacement; When the resistance increases and the oil pressure rises to the set value, the oil pushes the shift valve to the right, and the motor automatically changes to a large displacement low speed gear to increase the torque. Therefore, the final drive motors can automatically change the gear as the walking resistance changes.
Weitai Hydraulic is a leading supplier of Hydraulic Motors, especially for travel motors (Final drives). Weitai travel motors are interchangeable with the most famous travel motors brands such as Eaton, Nachi, KYB, Doosan, Nabtesco, etc. For more information, pls contact with sales@wintintech.com .
---
Post time: Sep-08-2020